You are here: Home > Products > Piping Accessories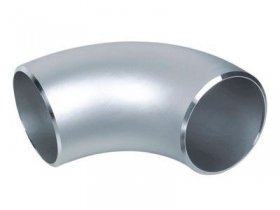 90 Degree Elbow
Specifications

Nominal diameter: DN15-DN1200(1/2" - 48")
Thickness: 1.5mm - 60mm(Sch5 - Sch160)
Material: Carbon Steel, Stainless Steel 304 304L 316 316L 321 310S
90°Elbow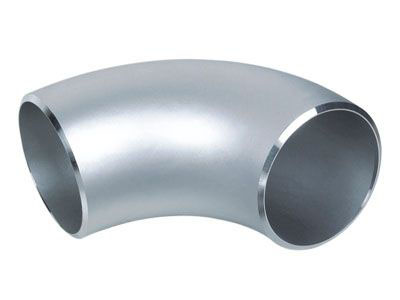 Elbow is a connection pipe commonly used in plumbing installation, used for the connection of the pipe bend, changing the direction of the pipeline.
According to the production process can be divided into: stamping elbow, pressing elbow, machining bend, welding elbow, casting elbow, butt welding elbow etc..
Purpose: connects two pipes with the same nominal diameter or different, so make the pipeline for 90 degrees, 45 degrees, 180 degrees and a variety of degrees turn.
When bending radius is less than or equal to 1.5 times the diameter of pipe, it is called a elbow. If it is greater than 1.5 times the diameter of the pipe, it is a bent pipe.