You are here: Home > Products > Piping Accessories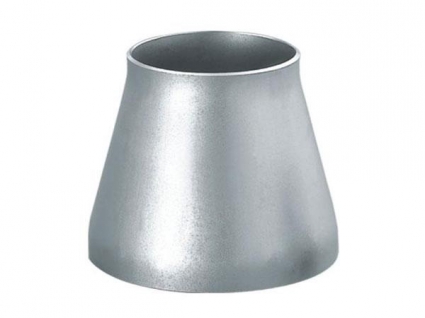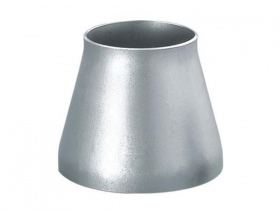 Concentric Reducer and Eccentric Reducer
Specifications

Nominal diameter: DN15-DN1200(1/2" - 48")
Thickness: 1.5mm - 60mm(Sch5 - Sch160)
Material: Carbon Steel, Stainless Steel 304 304L 316 316L 321 310S
Concentric Reducer and Eccentric Reducer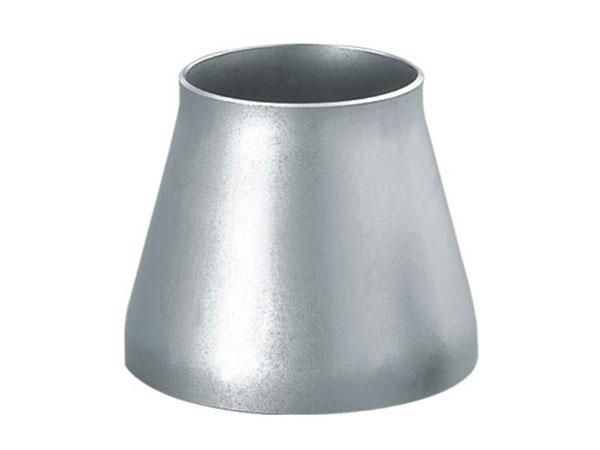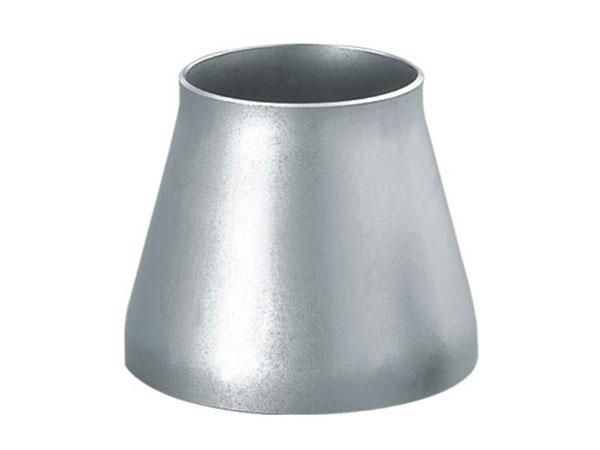 Reducer is one of the chemical pipe fittings used for connecting two pipes with different pipe diameters. It is divided into concentric reducer and eccentric reducer.

Materials include stainless steel, alloy steel, carbon steel.
The roundness of reducer should not be greater than 1% of the corresponding end tube diameter, and the deviation is about 3mm.
Reducer is used at where the tube's diameter is changed in the pipeline. Most used forming process is shrinkage suppression, expanding compaction. For some specified reducer, it can be made by stamping forming.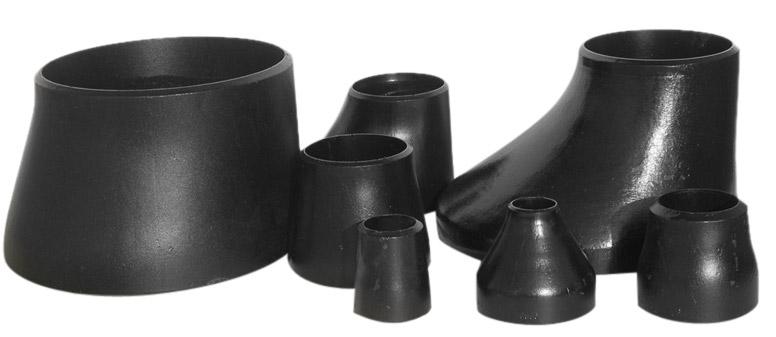 When to use a reducer:
1, When the flow of fluid in the pipeline has changed, such as increase or decrease, but the flow rate requirement doesn't change too much, here needs to use a reducer.
2, in the pump inlet, in order to prevent cavitation, there is necessary to use reducer
3, At the joint point of instruments, such as flow meters, regulating valve, in order to fit with the instrument connector, it is also necessary to use a reducer.