You are here: Home > Products > Metal Expansion Joints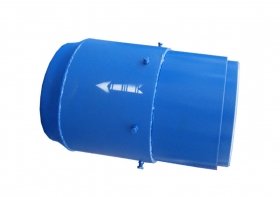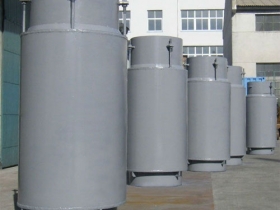 Directly Buried Expansion Joints
Item Code: RYZ type
Nominal Diameter(mm): DN50 - DN600
Direction of Movement: Axial
Working Pressure(MPa): 0.1, 0.25, 0.5, 0.6, 1.0, 1.6, 2.5
End Fittings: Weld End
Bellows Material: Stainless Steel 304, 304L, 316, 316L,
Incoloy 800H/825, Inconel 600/625
Flanges and Weld Ends: Carbon Steel or Stainless Steel
Directly Buried Expansion Joints
Features


The expansion joint is equipped with sealing and insulation outer protective cover, which makes it applicable to direct buried under the ground. At the same time, the product's in-built internal pressure thrust bearing member and spacing mechanism have strong orientation capacity and resistance to bending. Therefore, a secondary fixed support is not necessary in the pipeline design and no fixed support is required in segmented pressure test. The installation requires no direction demand and it can guide bi-directionally. It is dedicated to heat pipelines.
Drawing or Sketch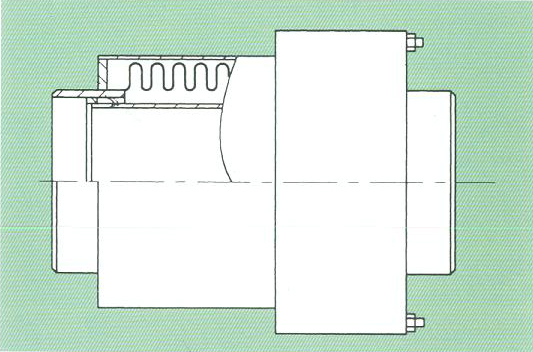 Parameters