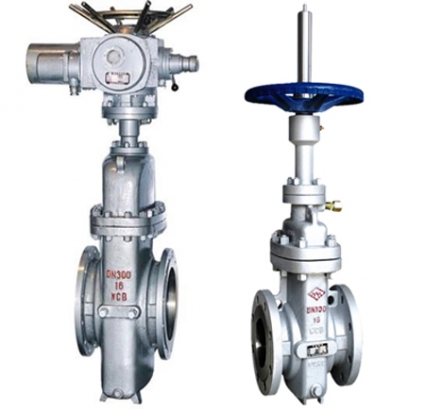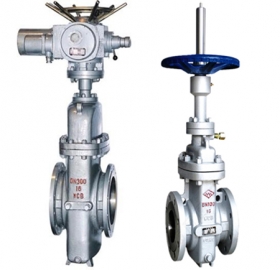 Flat Gate Valve
Specification:
Nominal diameter: 2〞-48〞(50mm-1200mm)
Nominal pressure: 50Lb-2500Lb (1.6Mpa-42.0Mpa)
Body material: WCB, CF8, CF8M, CF3, CF3M

Flat Gate Valve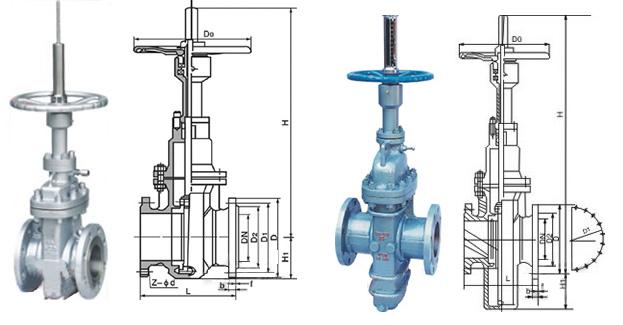 Flat gate valve is a sliding valve whose disc is parallel gates. The disc can be single gate or double gates with an opening system.This product use the new-style floating sealing structure to control or adjust the flowing of the media. It has the characteristic of anti-corrosive, wear-resistant and erosion-resistant.