You are here: Home > Technology Article
Technology Article
Expansion Joints Column Instability and Plane Instability
---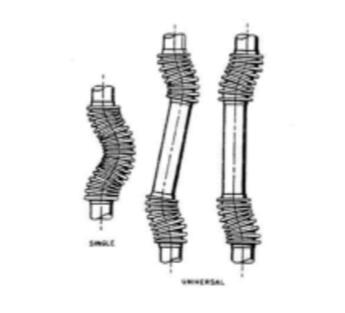 The column instability of expansion joint refers to the transverse deviation of the corrugated connection, which causes the actual axis of metal bellows to be shifted into an arc shape or an S shape. Bellows due to the total thickness is not enough, it is difficult to resist the test pressure or operating pressure.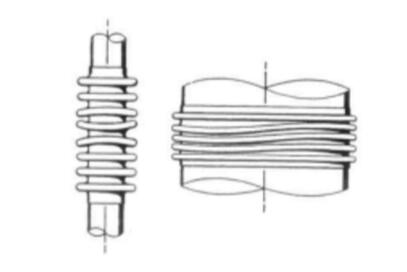 Plane instability of expansion joint refers to one or several corrugated plane rotate and tilt relative to the corrugated pipe axis, but corrugated tube center is still on the axis of the bellows. Under the resultant force of meridional bending stress and circumferential membrane stress produced by internal pressure,plastic deformation occurred in corrugated pipe, plane instability mostly occurs when the bellows is in a compressed state.
If column instability or plane instability is out of control, a large change in the shape of the bellows from the original calculation model, and the displacement concentrates in one or a few circles, and it will eventually result in the fatigue fracture of expansion joints. Sometimes, though not immediately, but it greatly reduces the fatigue life of bellows and the ability to withstand the pressure, usually should be replaced immediately to ensure safety.