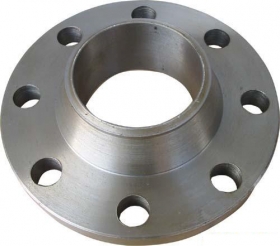 Welding Flange
Specification:
Nominal Diameter: DN15-DN3000 (1/2''-120'')
Nominal Pressure: 0.6Mpa-42.0Mpa (150Lb-2500Lb)
Material:
Carbon Steel, Alloy Steel, Low-temperature Steel,
Stainless Steel (304, 304L, 316, 316L, 321, 310S)
Welding Flange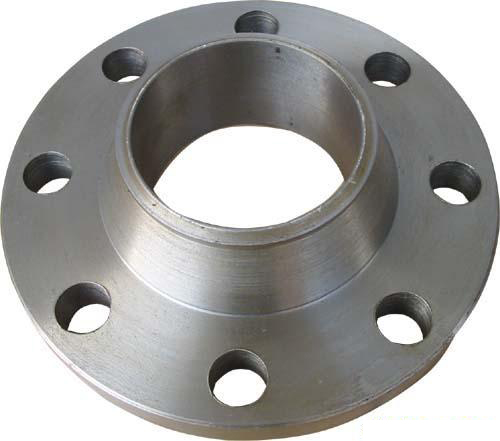 Welding flange is one kind of pipe fitting with hubbed circular transition that connects to the pipe by welding. It is seal well and not easy to become deformed, which makes it widely used in many industries. It has suitable rigidity and flexibility, and reasonable welding reduction transition. The welding seam has a large distance with jointing surface, preventing the jointing surface from deforming by the welding temperature. It is horn-shaped and suitable for the pipeline of high pressure, high temperature, low temperature or temperature with large fluctuation. Generally used for the connection of the valve or the pipeline that with a PN over 2.5Mpa, as well as the pipeline that transfer the expensive, inflammable and explosive media.